at The Ballroom Dance Center when you want to have fun AND learn to dance from certified professionals.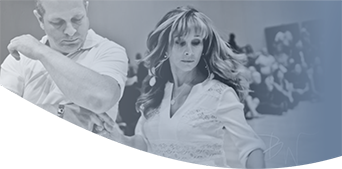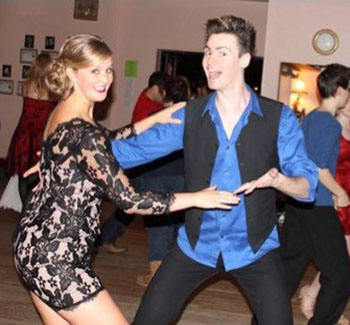 Are you excited for the West Coast Swing guests coming to The Ballroom Dance Center in September? To pump us up, here is a WCS Dance video by Megan and Josh!!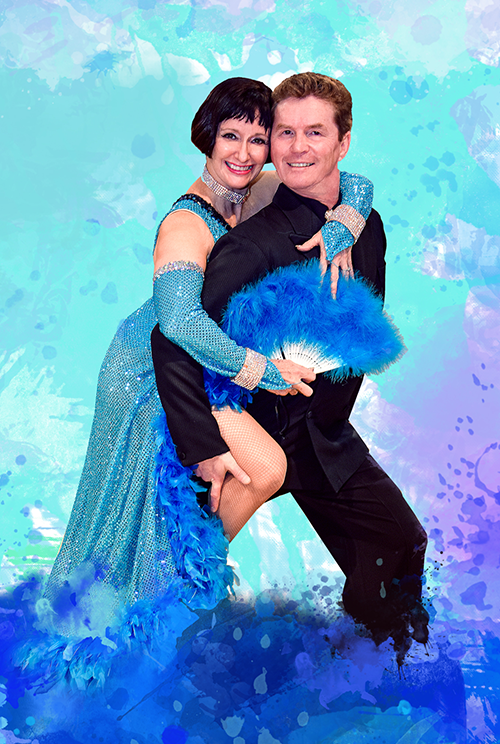 West Coast Swing Weekend with Sharlot Bott and
Mark Scheuffele
September 22 - 24, 2016
Sharlot Bott, from Huntington Beach California, sports a long and illustrious career within the West Coast Swing Dance World as performer, champion dancer, certified GSDTA master Instructor, and chief judge, with acclaim for her influential and musical style that has shaped many other champion dancers worldwide.
Numerous titles include National Championships in Strictly Swing, Professional Jack-n-Jill, Classic and Showcase Divisions and an inductee in the Swing Dance National Hall of Fame, and the California Swing Dance Hall of Fame...