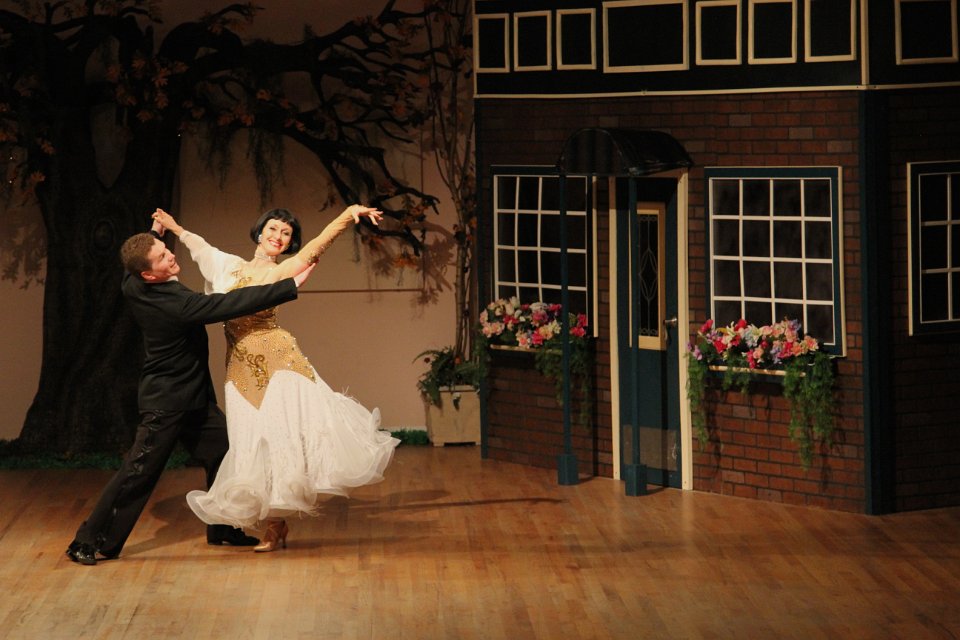 26 Jun

Learn to Dance Waltz at the BDC
Why learn how to Waltz:
If you've ever dreamed of dancing elegantly in a beautiful ballroom like Cinderella and her Prince – you'll love dancing the Waltz! It's grand, graceful, and romantic, and you could easily get swept off your feet gliding across the floor with your partner.


Where it comes from:
Waltz evolved in the late 1700s from a German-Austrian peasant dance called the Landler. This precursor to Waltz, the enchanting Landler, is what Maria and Captain Von Trapp dance in "The Sound Of Music". Until Waltz came on the scene, courtly dances such as the Minuet were in fashion. These refined dances of the nobility featured proper bows and curtsies and had little physical contact between partners, but everything changed with the Waltz…


Fun fact:
Because it featured partners dancing in each other's arms, the Waltz was denounced as scandalous and immoral in the Victorian era. So while today we consider Waltz the height of class and sophistication, it was more like "dirty dancing" in its day. Although dancing the Waltz in the 18th century could mar your reputation as a lady or gentlemen of good morals, in our modern age, we consider the Waltz a classic, a true joy, and worth the risk in any case "-)


Waltz songs you may know:
"Moon River" by Henry Mancini & Johnny Mercer
"At This Moment" by Michael Buble
"Come Away With Me" by Norah Jones
"Fascination" by Nat King Cole
"Open Arms" by Journey



How to sign up and learn to dance:
We'd love to teach you Waltz, and the other wonderful dances we offer at the Ballroom Dance Center. To get started, call us at 706-854-8888 to schedule your complimentary new student orientation and learn how to add the joy of dance to your life.