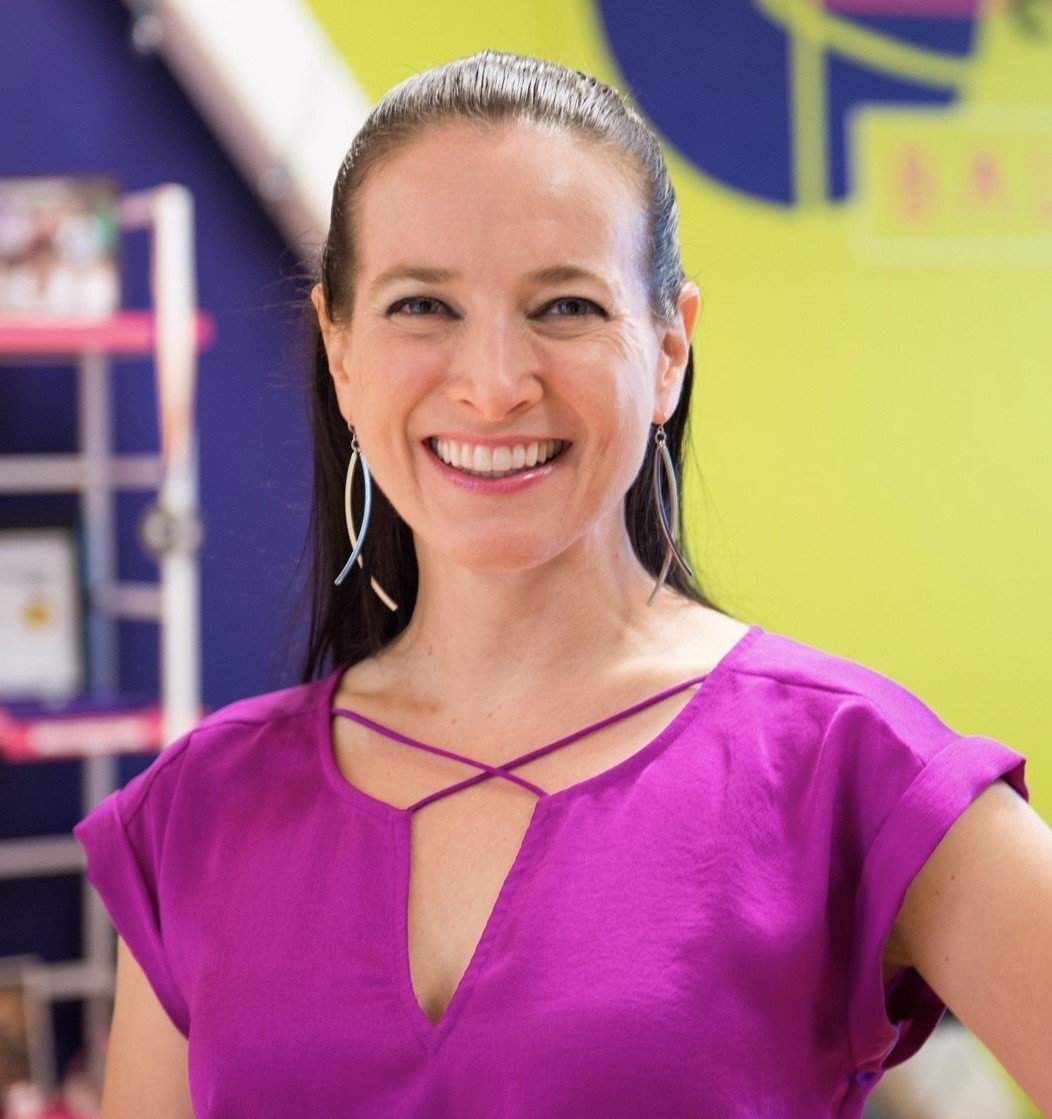 12 Nov

Meet Marcia Mitchell

We are so excited to welcome Marcia Mitchell as an instructor at The Ballroom Dance Center.  She began dancing in 1998 when she discovered Ballroom through a social dance class at school.  Immediately bitten by the Ballroom bug, she trained throughout the country before beginning her professional and teaching career in 2008.

Marcia has competed professionally in the American Smooth division and competes with her students in American Smooth and Rhythm.  She has toured professionally as an Argentine Tango dancer, teaching and performing at the DC Tango Festival, Spoleto Tango and other events.  Marcia has earned the Master of Dance Degree with High Honors in Smooth and the Associate of Dance Degree with High Honors in Rhythm from Dance Vision International Dance Association (DVIDA) and is a member of the National Dance Council of America (NDCA).

In 2013, Marcia opened her studio, Revolution Ballroom in Beaufort, South Carolina, where she teaches students of all ages and abilities.  Marcia's mission is to inspire, encourage and empower her students to achieve their goals and to reach their full potential through dance.  Marcia believes that dance has the power to transform our lives and to connect us to others in a positive and uplifting way.  She also runs a teacher training program at her studio to train and prepare candidates for their national exams.  She enjoys training the next generation of dance educators who will enrich the lives of students.

In 2015, Marcia began to travel to The Ballroom Dance Center in Augusta to take weekly professional coaching with studio owner Emilie Tobias and her partner Val Ganiev.  With Emilie and Val, she discovered a shared love of learning, a joy in dance and a dedication to continuous growth and development as a teacher and dancer.

"I was honored to accept the invitation to join the staff of The Ballroom Dance Center," stated Marcia, "and I am excited to have the opportunity to share my love of dance with the students here.  Whether through group or private, I believe anyone can learn to dance.  Join me and discover the joy dance can bring to your life.  I'll see you on the dance floor!"

As a side note, Marcia served as an active duty Marine for eight years and in the Marine Reserve for 12 years.