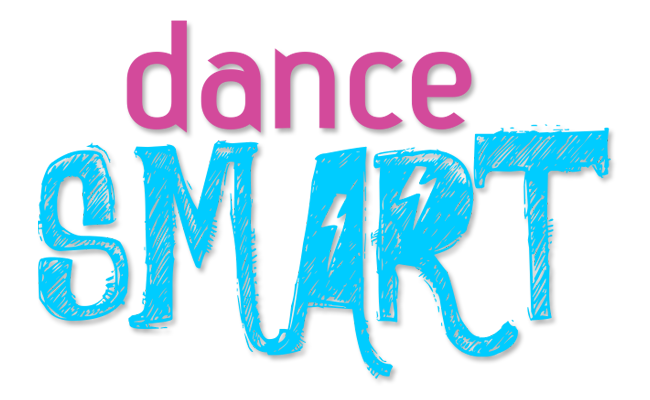 23 Jul

Why BDC: M

At the Ballroom Dance Center, we want you to Dance SMART. That's our motto, but do you know the deeper meaning behind our snappy slogan? Each month we'll share one aspect of our studio mission, and why we believe dancing at the BDC is one of the smartest things you can do!

S – Superior reputation

M – Masters of our craft

A – A passion for lifelong learning

R – Real people, real service

T – Teachers who evolve with you

Today, let's explore "M" – Masters of our craft. At The Ballroom Dance Center, all of our teachers are certified by a nationally recognized association.  Even more importantly, all of our teachers are passionate about lifelong learning so they can evolve with you. With combined teaching experience totaling over 60 years, just like individuals in other professions and trades, the teachers at The Ballroom Dance Center pursue continuing education and certification.

We know from years of mastering our craft that most people do care about how well they dance, and are willing to invest their time and money into doing so. Learning to dance is not always fun and easy; sometimes it is hard and challenging. At The Ballroom Dance Center, we know how to guide you through this process because we have been there. It has taken time for us to excel through our own dance education. Sometimes you will be asked to get out of your comfort zone, but always in a safe environment that fosters learning. We believe you want to have fun, but we also know you really want to learn.

Come join us and Dance SMART! Call us at 706-854-8888 to schedule your complimentary new student orientation.