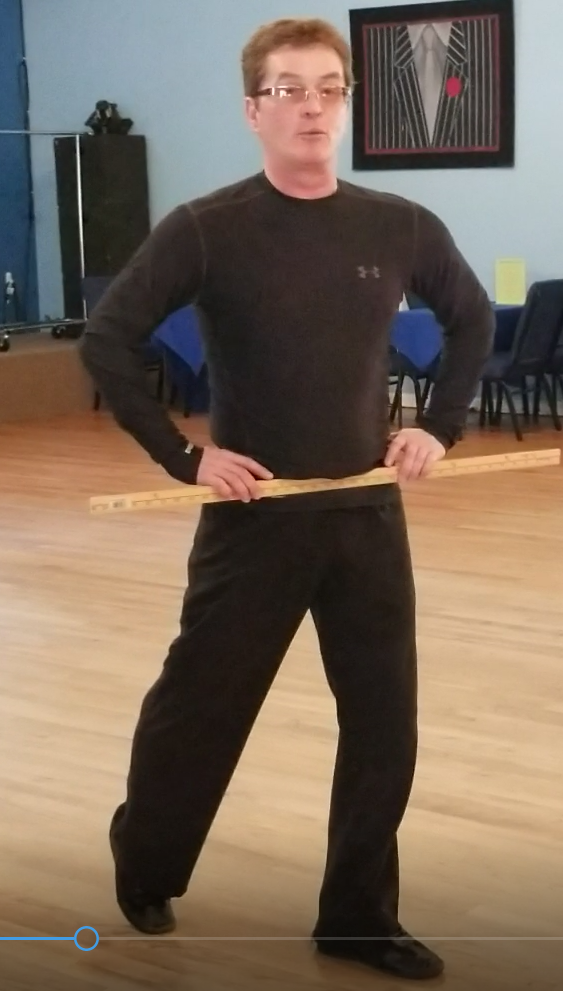 09 Jul

Announcing Technique Tuesday with Val

We are elated to announce a NEW class with everyone's favorite Russian – Val! Join him for "Technique Tuesday", a special 6-week series for all levels. Whether you're a beginner social dancer or an advanced competitive dancer, we all want to look and feel great while dancing! Technique class can transform your dancing from "ho-hum" to "oh yeah"!
Does Latin hip action elude you?
Don't know what to do with your arms while dancing?
Not sure if you should step with a toe or heel?
Technique Tuesday with Val is right for you!
And for the first time ever, we are simultaneously offering this class in 3 formats:  in-person at the studio, live online, and via video. Yes, that means if you like coming to the studio to learn in person – you can! If you'd rather learn at home – you can! And if you forget all about class you can still watch it on video. You can choose how you'd like to learn each week.
As an added bonus, all participants will receive a video link from each class. So you never have to worry about taking notes, and you can review your steps anytime!
So Easy – So Flexible – So Fabulous!
Technique Tuesday with Val
Tuesday at 7:15 PM
Class starts on July 21st
Choose your preferred format each week:

In Studio
Live Online
Video

Call 706-854-8888 to sign up