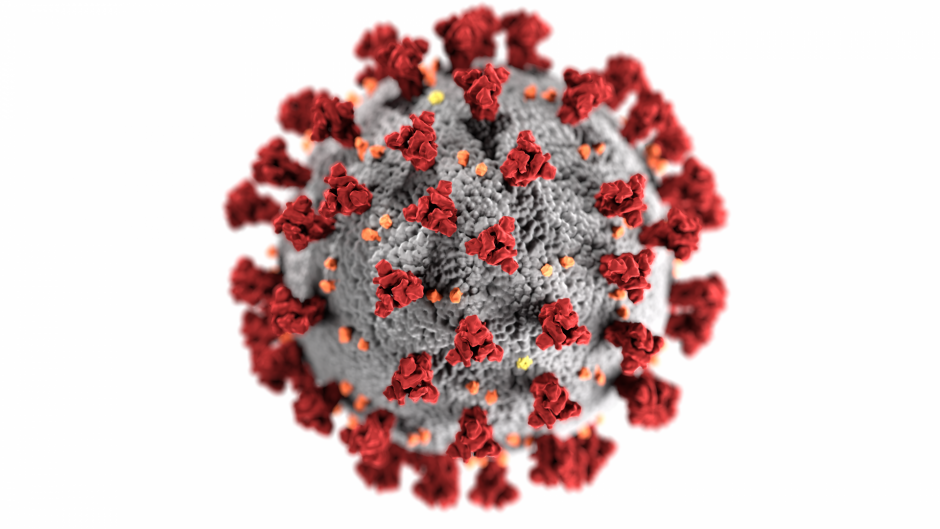 25 May

At BDC, We're Setting The Standard For Safety In The Ballroom Dance Industry

We like you, and we want to help keep you safe and safely dancing during this global pandemic. Because while our lives have changed, we want you to be able to keep doing the things you love – like ballroom dancing. Here's how we're keeping you safe as you "Dance Smart" at the BDC:

If you feel safer at home, we're offering online lessons via Zoom, so you can learn to dance from the comfort and safety of your living room. All you need is an internet connection and your phone, tablet, or computer. It's fun, it's easy, and we'll walk you through the set up 🙂 Call us at 706-854-8888 to schedule your Zoom lesson!

If you'd like an in-studio lesson, we've gone the extra mile to ensure you can enjoy dancing as safely as possible.
We're taking temperatures of our staff and students as soon as they enter the building and before they start dancing. We're also having each person
complete a questionnaire to ensure they're safe to dance.
We've eliminated our lobby to minimize the number of students in our studio.
We're requiring staff and students to wash their hands before and after each lesson. Additional hand washing stations with touch-free faucets and
soap dispensers will be available in June.
All staff and students are wearing face masks.
We've posted informative signs throughout our studio to remind our staff and students to follow CDC safety protocols.
We're observing social distancing by spreading out students and their teacher throughout our spacious ballroom to ensure you're at least 6 feet away
(and in another room entirely when possible) from other dancers.
We're minimizing unnecessary touch and personal contact while teaching and dancing. Want a no-touch in-studio dance lesson? Just ask 🙂
We've stepped up our cleaning and disinfecting schedule. The studio is thoroughly cleaned throughout the day and common touch points are cleaned
at least every 45 minutes.
We've eliminated hugs and handshake greetings. Just give a friendly wave hello and good-bye 🙂
Whether you want to dance at home or in our sanitized ballroom – we're here for you! Ready to get started? Call us at 706-854-8888 to schedule a complimentary new student orientation. Current students can use their existing packages for Zoom or in-studio lessons. Just give us a call or text to resume your lessons.
Please note: There is an inherent risk of exposure to COVID-19 in any public place where people are present. COVID-19 is an extremely contagious disease that can lead to severe illness and death. By attending class at The Ballroom Dance Center you voluntarily assume all risks related to exposure to COVID-19. Let's work together to help keep each other safe, healthy, and happy 🙂