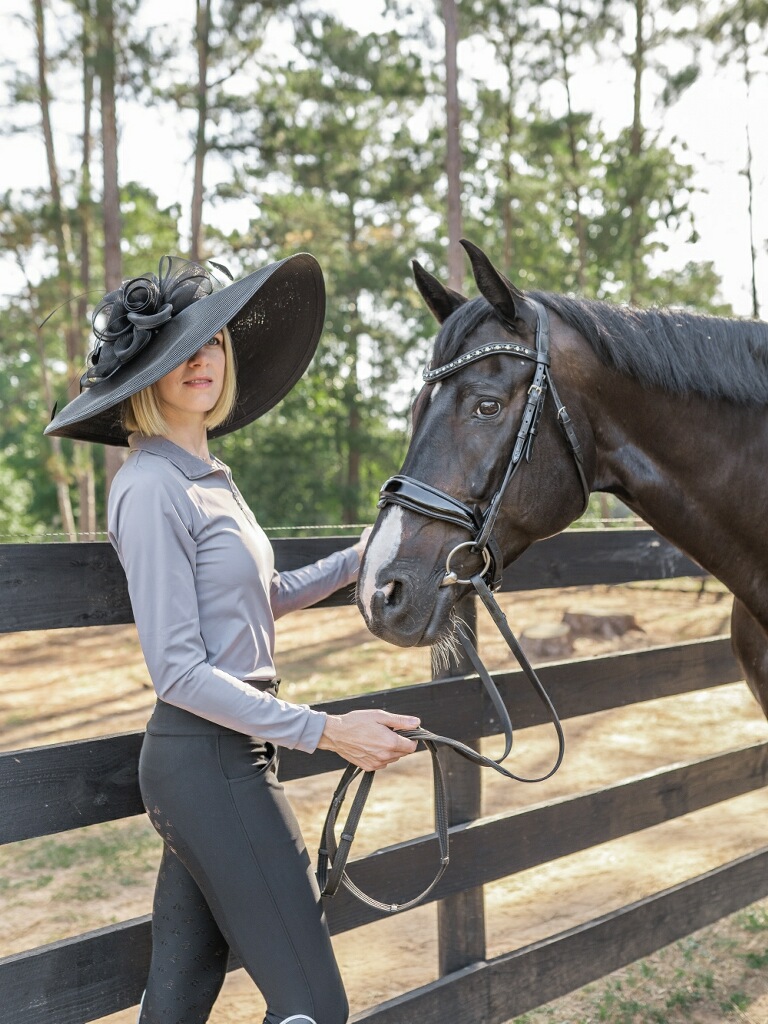 03 Oct

Join Us as We Welcome Anna Lewis to the Staff

Since childhood, Anna's life has been centered around dance and horses.  She began studying Ballet at the age of five, adding other dance forms over the years, which included Jazz, Tap, Modern Dance, and Ballroom.

Anna holds a Junior Associate of Dance Degree in American Style Dance from DVIDA.  She also holds multiple teaching certifications through Purdue University (Ballet and Modern Dance), Chicago National Association of Dance Masters (Ballet, Modern Dance, Jazz, and Tap), Dance Masters of America (Ballet and Modern Dance), American Ballet Theatre (National Ballet Training Curriculum Certification), and Yoga Alliance (Registered Yoga Teacher).  

She has over 30 years of training in dance and yoga and 20 years of teaching experience.  Anna has taught and choreographed for dance schools, musical theatre groups, and fitness studios in multiple areas of the country.  In addition, she has over 30 years of experience working with horses in the equine industry as a barn manager, equine veterinary assistant, equine massage therapist, and acupressure practitioner.  

Anna currently resides on a small horse farm in Aiken, and her dance/yoga studio, Pas de Cheval Studio, is located across from her barn.  "Pas de Cheval" means "Step of the Horse."  The studio was named after the ballet step pas de cheval to represent her two greatest passions in life – horses and dance.  Pas de Cheval Studio is now the proud home of The Ballroom Dance Center – Aiken!  

"I am honored to join The Ballroom Dance Center teaching staff," stated Anna.  "I am also grateful for the opportunity to study under the guidance of Emilie Tobias and Valery Ganiev."

"I am overjoyed to be dancing again after overcoming a health situation that threatened to take the gift of movement away," added Anna "and I am thrilled to be starting the next chapter in my dance career as I continue my study of ballroom dance.  I am so thankful to the entire BDC family.  They have welcomed me with arms wide open."

If you would like to schedule a lesson with Anna, call The Ballroom Dance Center at 706-854-8888.  She will be teaching in Evans Monday, Tuesday, and Friday and in Aiken Wednesday and Thursday.  In addition to teaching private lessons in Aiken, Anna will teach a group class every Thursday from 6:15 p. m. until 7:00 p. m. beginning Thursday, October 6th with Party Survival.  This group class will help prepare you for the holiday parties and celebrations coming up during the holiday season. What better time to get started!