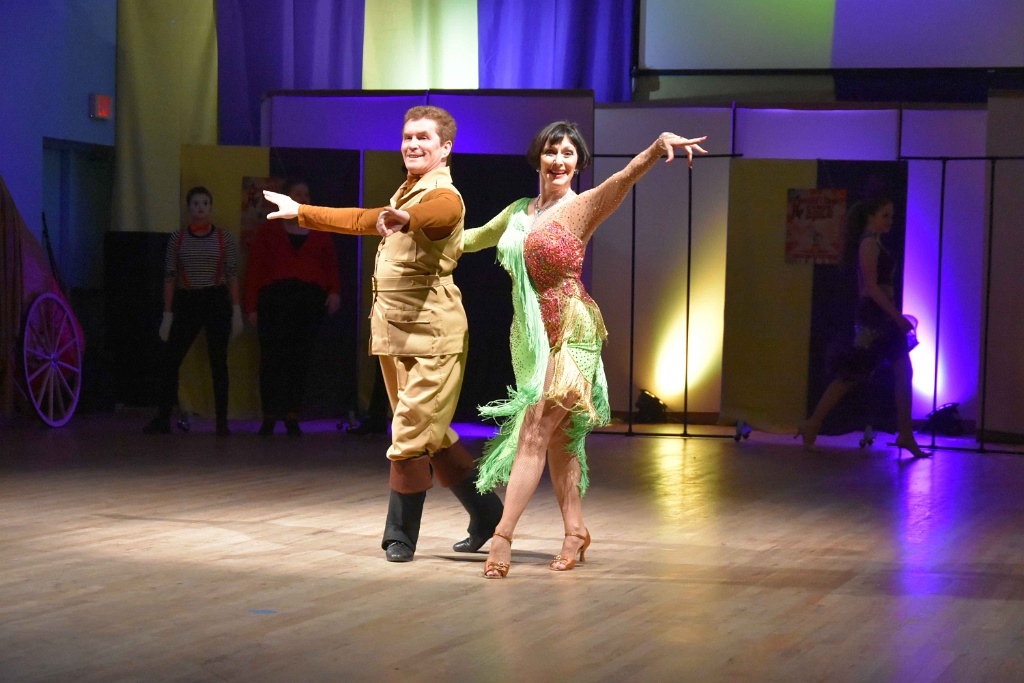 15 Oct

Learn to Dance Cha Cha at the BDC
Why learn how to Cha Cha:
Cha Cha is lively, fun, and a little flirty. It's also a very useful social dance to know as many modern songs feature a Cha Cha rhythm.
Where it comes from:
 Cha Cha evolved from a form of Cuban Mambo, and was introduced to the United States in the 1950's promptly igniting a dance craze.
Fun fact:
Legend has it that Cha Cha got its name from the sound of women's shoes shuffling across the floor as they danced.
Cha Cha songs you may know:
"Havana (feat. Young Thug)" by Camila Cabello
"Dynamite" by Taio Cruz
"Lady Marmelade" by Patti LaBelle
"Makes Me Wonder" by Maroon 5
"Oye Como Va" by Santana
How to sign up and learn to dance:
We'd love to teach you Cha Cha, and other fun dances we offer at the Ballroom Dance Center. To get started, call us at 706-854-8888 to schedule your complimentary new student orientation and learn how to add the joy of dance to your life.