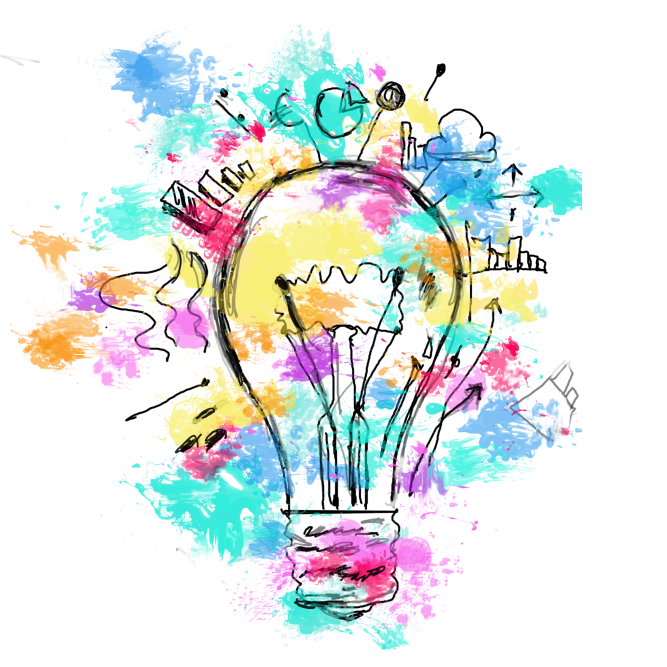 18 Jun

Ways to Dance at the BDC: Pandemic Edition

The Dance lives on at the BDC! We're innovating to keep you safely dancing, so you can continue to learn, have fun, and even perform during this global pandemic. Whether you're ready to return to the studio, prefer to dance from home, or even if you're new to dance – we've got you covered. Here are all the ways you can DanceSMART at The Ballroom Dance Center:
Are you a new student? Absolute beginner? Have two left feet?
We offer a FREE new student orientation. All dancers new to The Ballroom Dance Center are invited to take a complimentary private lesson orientation with our owner, Emilie Tobias, who started our studio over 27 years ago! Emilie wants to personally meet everyone who dances at the BDC so she can welcome them and discuss dance opportunities at The Ballroom Dance Center. On the orientation, she will address the building blocks of learning, as well as practical matters such as schedule, prices, and planning.
Call us at 706-854-8888 to schedule your complimentary new student orientation.
Are you tired of being cooped up and want to get out, get moving, and add the joy of dance back into your life?
Our studio is OPEN for private lessons, and we've thoughtfully added enhanced safety protocols to ensure your safety and the well-being of our staff. Learn about our new safety measures here.
Come on in and let's get movin' and groovin'!
Give us a jingle at 706-854-8888 to resume your lessons.
Would you prefer to learn from the comfort and safety of your home? Not ready to venture out into the world just yet? Perhaps you have risk factors and need to be extra cautious.
Fear not, you can dance with us from home. We're offering online private lessons, group classes, and even dance parties via Zoom, so you can learn to dance from the comfort and safety of your living room. All you need is an internet connection and your phone, tablet, or computer. It's fun, it's easy, and we'll walk you through the set up.
Call us at 706-854-8888 to sign up!
| In Studio | Online |
| --- | --- |
| Private lessons | Private lessons |
| New Student Orientations | Group Classes |
| | Dance Parties |