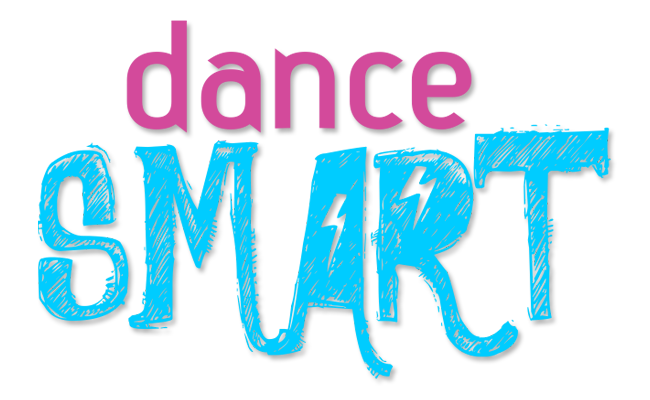 27 Aug

Why BDC: A

At the Ballroom Dance Center, we want you to Dance SMART. That's our motto, but do you know the deeper meaning behind our snappy slogan? Each month we'll share one aspect of our studio mission, and why we believe dancing at the BDC is one of the smartest things you can do!

S – Superior reputation

M – Masters of our craft

A – A passion for lifelong learning

R – Real people, real service

T – Teachers who evolve with you

Today, let's explore "A" – A passion for lifelong learning. The Ballroom Dance Center's instructors are true professionals – they continue to learn, grow, and develop as dancers and as teachers. Just like you'd expect your doctor to keep up on the latest medical news and techniques, our BDC staff pursue continuing education and certification regularly.  We take our vocation as dance educators seriously, and we're always working to improve.

Dancing does evolve:  styles change, techniques are clarified, new dances emerge. So it makes sense that you'd want a teacher who keeps up with the latest instructional techniques and dance trends – someone whose expertise you can rely on not only today, but for years to come.

Since we are both teachers of dance and students ourselves, we understand the learning process, because we've been there. It's taken time for us to excel through our own dance education. So we have the experience and wisdom to guide you, whether your goal is to be a beginning social, advanced, or even a competitive dancer.

Ready to get started? Dance SMART at the Ballroom Dance Center! Call us at 706-854-8888 to schedule your complimentary new student orientation.