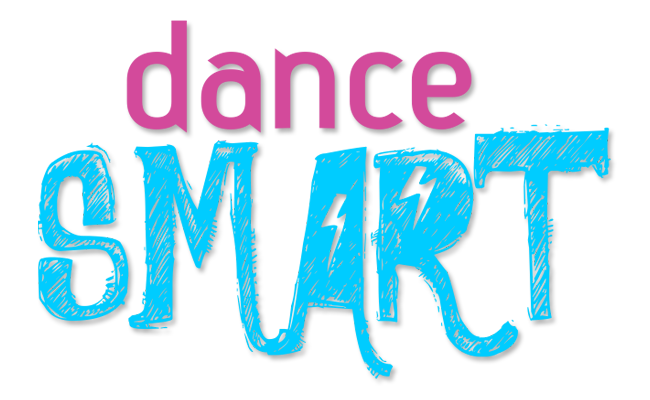 24 Sep

Why BDC: R

At the Ballroom Dance Center, we want you to Dance SMART. That's our motto, but do you know the deeper meaning behind our snappy slogan? Each month we'll share one aspect of our studio mission, and why we believe dancing at the BDC is one of the smartest things you can do!

S – Superior reputation

M – Masters of our craft

A – A passion for lifelong learning

R – Real people, real service

T – Teachers who evolve with you

Today, let's explore "R" – Real people, real service. Come have fun and learn from the only studio in the Augusta area where all teachers are certified regularly. Our staff, both instructional and administrative, consists of real people who provide real service. We're prompt, professional, and provide personalized instruction to meet your dance goals.

Our founder, Emilie Tobias, is a former college administrator excelling in student services and international business education. When she opened The Ballroom Dance Center in 1992, it was with that same vision for excellence in dance education. And 28 years later, we're still here, setting the standard and serving our community.

Dance SMART at the Ballroom Dance Center! Call us at 706-854-8888 to schedule your complimentary new student orientation.