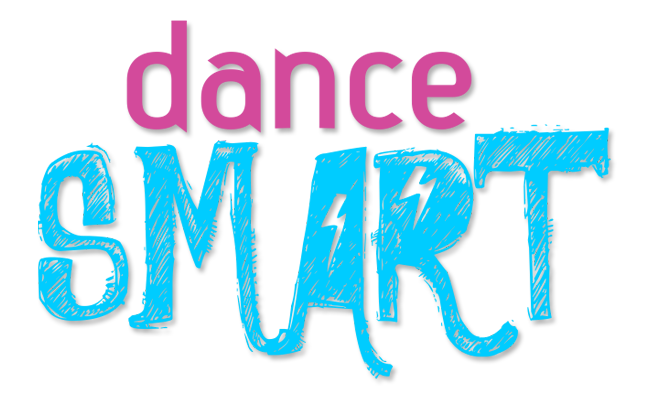 11 Jun

Why BDC: S

At The Ballroom Dance Center, we want you to Dance SMART.  That's our motto, but do you know the deeper meaning behind our snappy slogan?  Each month we'll share one aspect of our studio mission, and why we believe dancing at the BDC is one of the smartest things you can do!

S – Superior reputation

M – Masters of our craft

A – A passion for lifelong learning

R – Real people, real service

T – Teachers who evolve with you

Today, let's explore "S," our Superior Reputation.  When you're looking for a service provider, what's the first thing you do?  Likely, you ask friends for recommendations, because if you hire just anyone, you could waste time and money on subpar results and bad customer service.  Instead, wouldn't it be great to work with a company that everyone's raving about?

There's a reason why people have been coming to The Ballroom Dance Center for over 28 years.  With a superior reputation as the oldest and most established ballroom dance studio in this area, we also take pride in our innovative business model and growth.  The Ballroom Dance Center is a stable and thriving business operating under the same ownership for over 28 years with a clear vision of who we are, and what's important.

Our founder, Emilie Tobias, is a former college administrator excelling in student services and international business education.  When she opened The Ballroom Dance Center in 1992, it was with that same vision for excellence in dance education.  Her vision was based on the value of constant learning and the belief that dance teachers should themselves be both dancers and teachers.  You can sign up with confidence knowing that we have a well-earned reputation for being THE BEST PLACE TO DANCE in the CSRA.

We're honored to share some of our awards, accolades, and community achievements:
The area's only United States Professional finalists in the Ballroom and Rhythm 9 Dance Division.
Featured on the cover of Augusta Magazine.
Winner of Columbia County Magazine's"The Best Place to Dance."
Winner of the Augusta Player's Outstanding Choreography Award.
Recognized for excellence, The Ballroom Dance Center's professionals have partnered with local celebrities in Dancing Stars of Augusta, a fundraiser of the Alzheimer's Association.
Featured on the cover of Strictly Status.
Supported multiple charities and arts events with time, resources, and staff including Relay for Life, The United Way, I'm Aware, the Alzheimer's Association, The YMCA, local churches and local childcare/welfare organizations, and mission work in the Philippines and Central America.

Dance SMART at The Ballroom Dance Center!  Call us at 706-854-8888 to schedule your complimentary new student orientation.